THE ULTIMATE BRAIN TRAINING
Ninja HOPE is the ultimate brain training game.
– Dr. Alice Schmitzhofer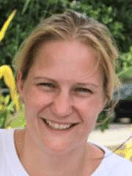 Dr. Alice Schmitzhofer
<Profile >
In her role as a world peace activist, Alice met the Pope at the Vatican and organized a documentary film about a symbolic peace event in which the Pope was asked to blow out a flame that was taken from the original fire caused by the Hiroshima atomic bomb, a fire that has been kept burning since the day the bomb was dropped. When the film was released, she received world acclaim for organizing this activity.。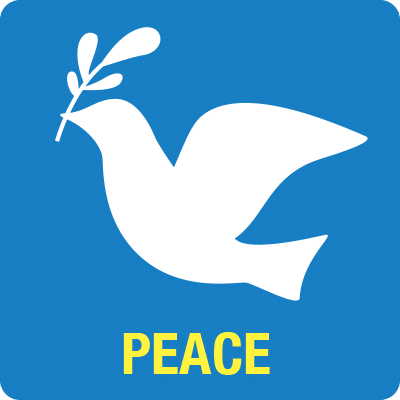 It seems that this game contains a wish to make the world peaceful.

While you are playing, your fighting turns unconsciously to peace.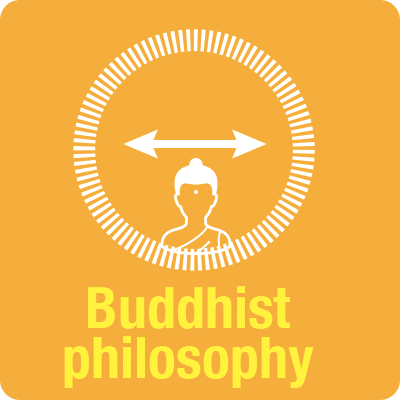 In Buddhism there is the basic idea that "the opposite is one."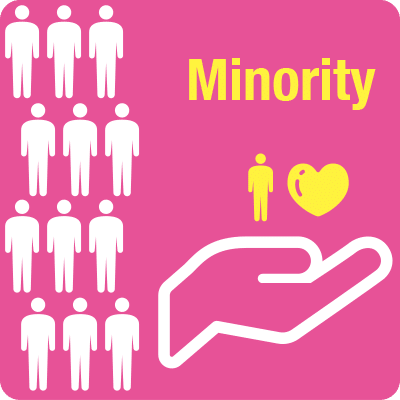 In NINJA HOPE, "the smaller the number, the higher the value" is one of the concepts of the game.
Does this relate to the economic principle that "the smaller the number of things, the more valuable they are"

「The message is that "we should cherish the minority."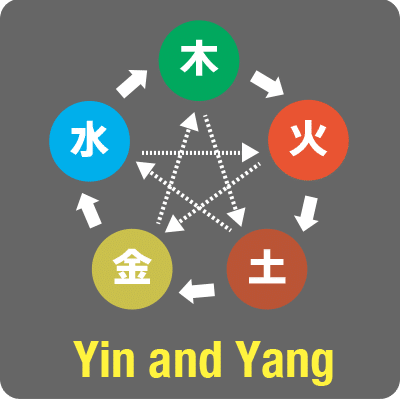 There is no "strongest NINJA character" in NINJA HOPE.

Yin-yang and the five elements in Oriental philosophy explain it. It means that nature circulates.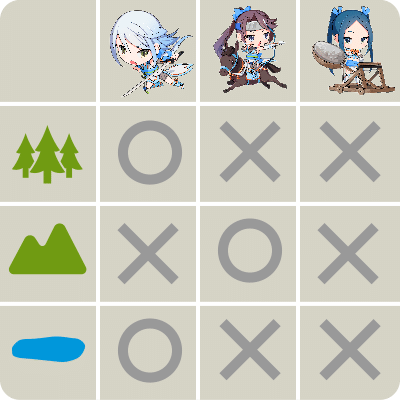 Why is it that certain characters cannot go through some of the obstacles (like the lake and the forest), depending on the kind of NINJA they are?

The rules explain it this way: the existence of a character changes depending on the situation.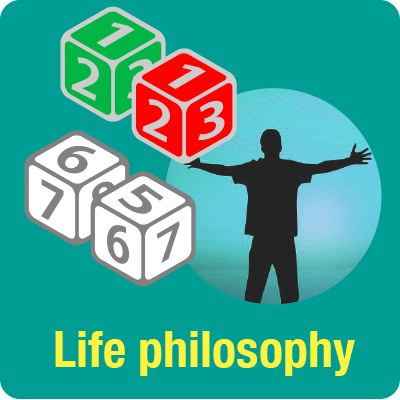 Why does a player choose a particular kind of dice?

The choice of dice at a particular moment expresses the player's subconscious vision of life.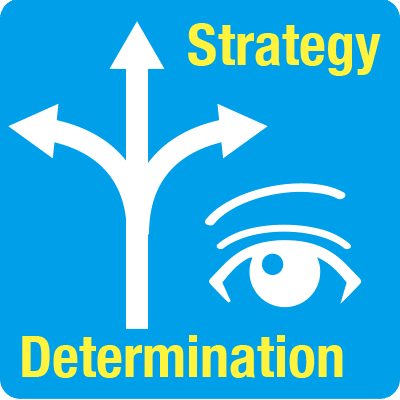 What does "playing NINJA HOPE simulates success in life" mean?

Playing the game trains you in strategic and decision-making skills.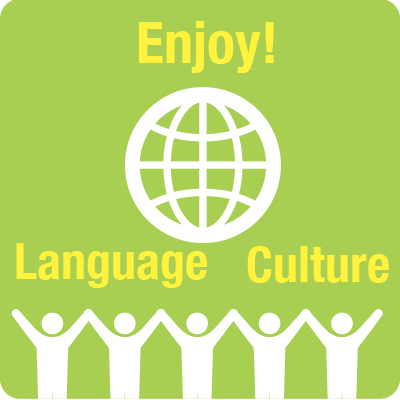 How does the game help you to make peaceful connections that go beyond borders?

Yes. This happens because you are learning about other players' languages and cultures during the game.